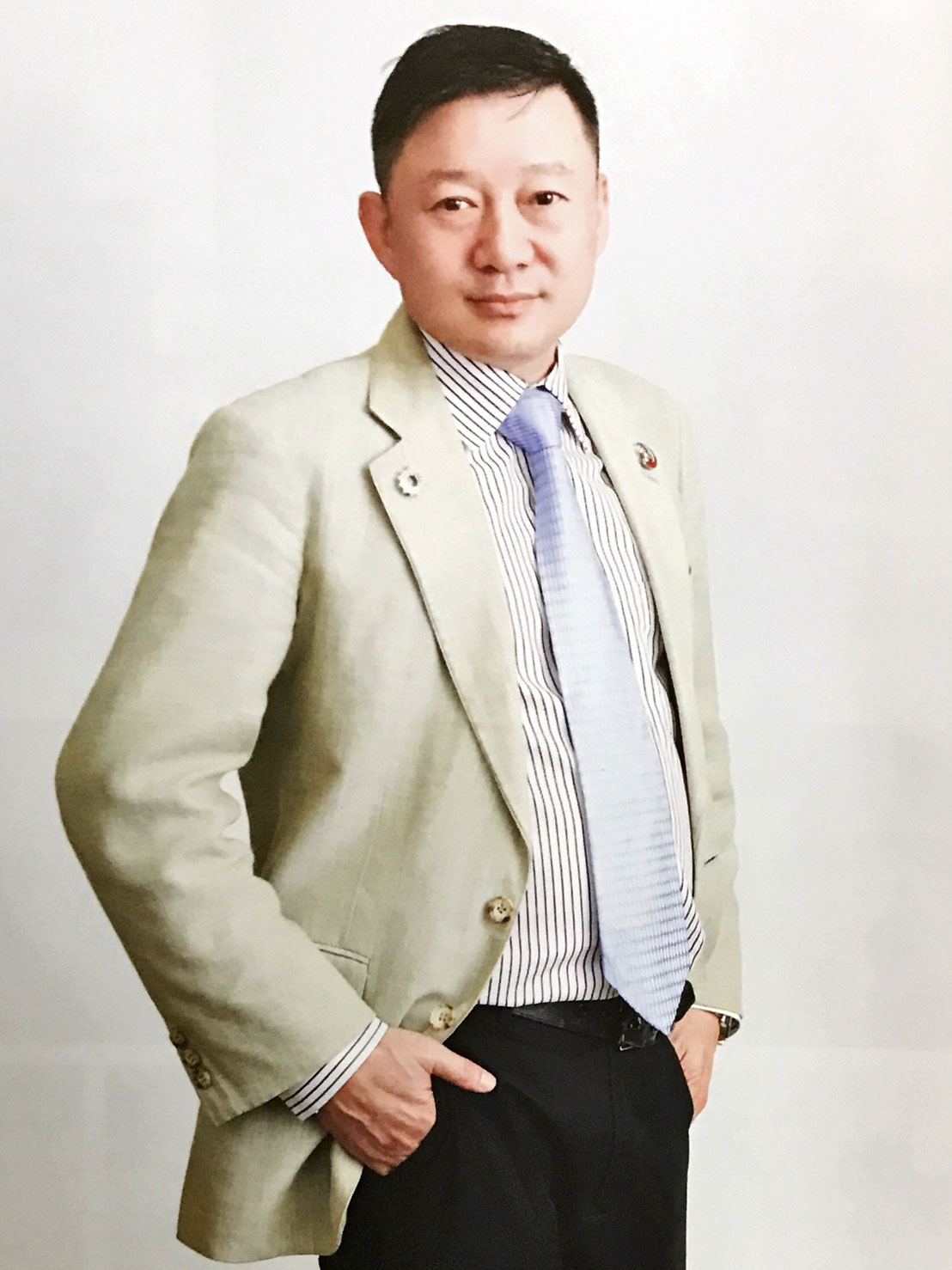 Name
Dr. Chetneti Srisa-an (Associate Professor)
Education
Ph.D. Computer Science. Illinois Institute of Technology, U.S.A.
M.B.A. Loyola University, U.S.A.
MS.CS. Computer Science Illinois Institute of Technology, U.S.A.
B.Eng. Electrical Engineering. Chiang mai University, Thailand.
Position
Vice President for Innovation
Dean Dean, College of Digital Innovation Technology
Contract
Telephone. 02 997 2200 ext.4060
Fax. 02 997 2200 ext.4076
Mobile 08 550 15245
email chetneti@rsu.ac.th
www.it.rsu.ac.th
Publication
Srisa-An, C. (2021, August). Guideline of collinearity-Avoidable regression models on time-series analysis. In 2021 2nd International Conference on Big Data Analytics and Practices (IBDAP) (pp. 28-32). IEEE.
Srisa-an, C. (2021). Location-Based Mobile Community Using Ants-Based Cluster Algorithm. International Journal for Applied Information Management, 1(1), 36-41.
Srisa-An, C., & Yongsiriwit, K. (2019, November). Applying Machine Learning and AI on Self Automated Personalized Online Learning. In FSDM (pp. 137-145).
Srisaan, C. (2016). A classification of internet pornographic images. International Journal of Electronic Commerce Studies, 7(1), 95-104.
Srisa-an, C. (2015, June). Nude image classification using rough set analysis. In 2015 12th International Conference on Electrical Engineering/Electronics, Computer, Telecommunications and Information Technology (ECTI-CON) (pp. 1-5). IEEE.
Srisa-an, C. (2014). Applying Spanning Tree Graph Theory for Automatic Database Normalization. International Journal of Electronics and Communication Engineering, 8(5), 822-826.
Chimmanee, S., Veeraprasit, T., & Srisa-An, C. (2014). A performance evaluation of vulnerability detection: NetClarity Audito, Nessus, and Retina. International Journal of Computer Science and Network Security (IJCSNS), 14(3), 34.